BRUTE Jeeps
Cooper Tire Europe is pleased to supply 4x4 tires to BRUTE Jeeps, which specialises in creating exclusive, customised editions of the Jeep Wrangler.
Founded in the Netherlands by car enthusiasts Jochem Mooijman and René Chaudron, BRUTE offers three Jeep modifications: the Richmond Custom (a luxury urban version); the Lagoon (a luxury summer version); and the Landaulet (a summer version with an electric soft top). A hybrid version is also planned to be available in 2021.
BRUTE uses 2-door and 4-door Jeep Wrangler (JL) designs as the basis for its customised vehicles. Each vehicle is completely overhauled by BRUTE and luxuriously finished with a wide range of colours, interior and exterior styles and parts. From its base in the Netherlands, the custom BRUTE vehicles are delivered throughout Europe and beyond.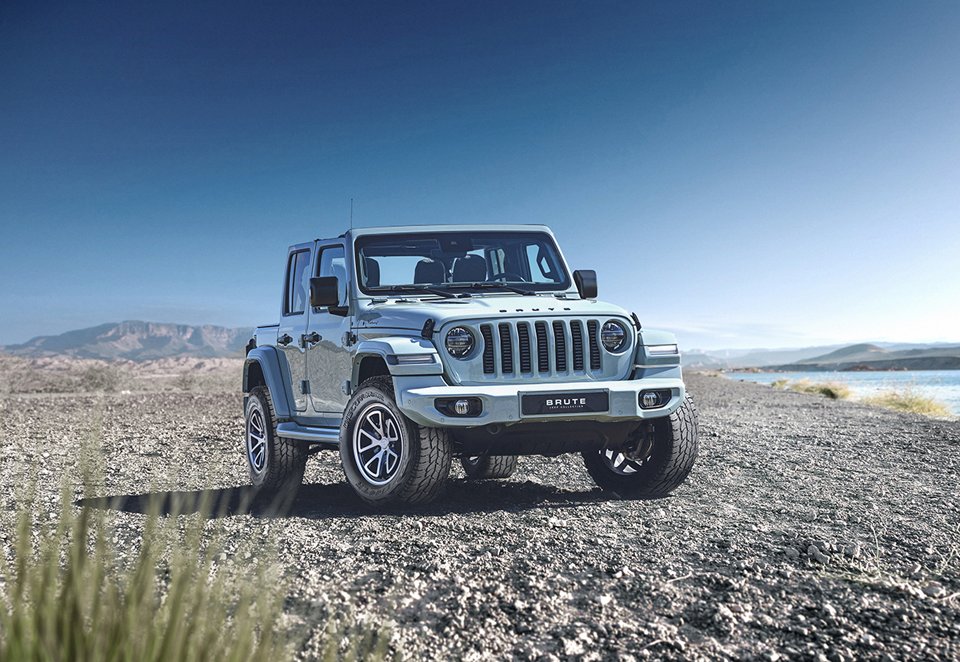 BRUTE offers Cooper products as part of the customisation journey. One of these products is the Cooper Discoverer® A/T3 Sport 2™, a new all-terrain, all-season tire which offers an effective balance between on-road stability and off-road capability. It is also prepared for harsh winter conditions and slippery surfaces with 3PMSF (Three Peak Mountain Snow Flake) and M+S (Mud and Snow) ratings. Other products to be offered by BRUTE include the Cooper Discoverer® STT PRO™ P.O.R., the Cooper Discoverer® S/T MAXX™ P.O.R. and the Cooper Discoverer® AT3 4S™.
For more information about BRUTE Jeeps, visit www.brutejeeps.com.