Cooper Tires returns as tire partner of the BTRDA Clubmans Rallycross Championship
Tire partner of the BTRDA Clubmans Rallycross
MELKSHAM, UK, APRIL 21st, 2022, Cooper Tires Europe is excited to confirm its continued support of the BTRDA Rallycross Championship across all categories. 2022 is the third year of a partnership between the BTRDA Rallycross and Cooper Tires Europe to supply all competitors across the eight rounds of the season.
The championship features a variety of modified road cars across different categories including Clubman 4x4, Production 4x4 and Super Modified. The first round took place at Blyton Park on 27th March, with all six categories competing on Cooper Tires.
The BTRDA (British Trial and Rally Drivers Association) can trace its roots back to 1938, formed in reaction to the increasing availability of motor vehicles. In 1953, the BTRDA Rallies Committee was formed. Later in 1977, the BTRDA Clubmans Rallycross Championship was founded to offer a highly-competitive environment for a wide variety of vehicles.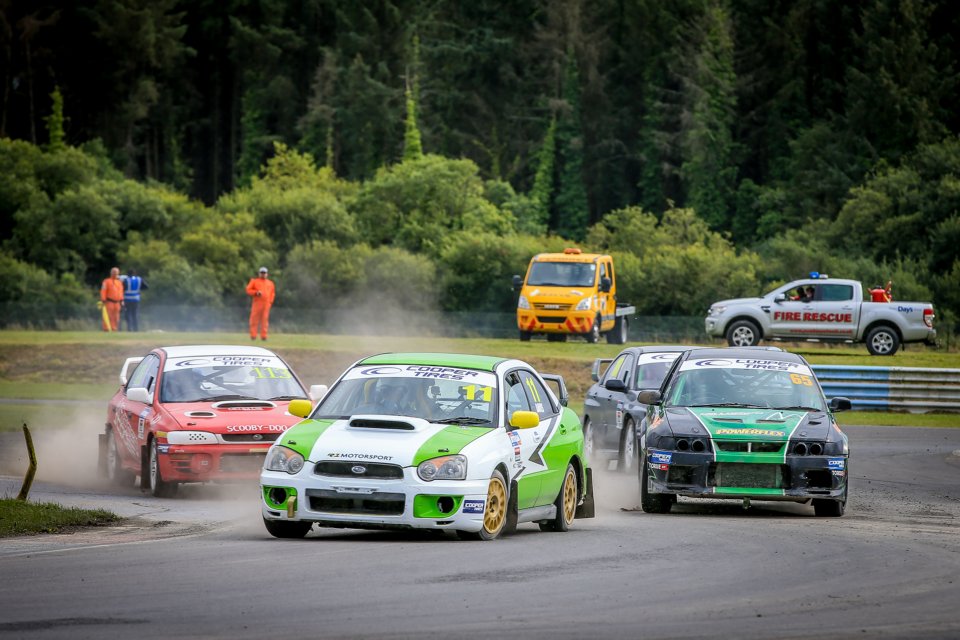 James Weekley, General Manager, Motorsport, Cooper Tire Europe: "We are proud to be supplying the BTRDA Clubmans Rallycross Championship for another season. Our partnership means we continue to supply tires to all levels of motorsport, from international competition to grassroots motorsport. The sense of community at this level is fantastic and it's a privilege to be continuing our relationship with the championship." The BTRDA Clubmans Rallycross Championship is one of many off-road championships Cooper Tires supplies, including the Motorsport UK British Rallycross Championship 5 Nations Trophy, and all three of the FIA's premier off-road championships: the FIA World Rallycross Championship, the FIA European Rallycross Championship and the FIA European Autocross Championship.
Calendar:
27 March - Round 1 - Blyton Park
23-24 April - Round 2 & 3 - Pembrey Circuit
28 May - Round 4 - Lydden Hill
26 June - Round 5 - Blyton Park
17-18 September - Round 6 & 7 - Pembrey Circuit
23 October - Round 8 - Knockhill Circuit
Share this article