Cooper strengthens rallycross presence with title sponsorship of World Championship round
Cooper strengthens rallycross presence with title sponsorship of World Championship round
MELKSHAM, UK, OCTOBER 15, 2021 – Cooper Tires, the exclusive tire supplier to the FIA World Rallycross Championship, has further reinforced its presence in the sport through its title sponsorship of this month's Portuguese round.
The Cooper Tires World RX of Montalegre will take place at the long-established Circuito Internacional de Montalegre in the Vila Real mountains. It was the venue for the first ever World RX event in 2014. Similarly, Cooper Tire Europe has been a World RX partner since the beginning, with its tires consistently demonstrating an ideal balance between optimum performance and efficiency across all categories.
The manufacturer is further increasing its involvement through its partnership with the penultimate round of the World RX championship. As at every event this season, the driver who sets the fastest lap in the final of each category will be rewarded with a free set of Cooper tires. An additional set will be presented to the 'Rookie of the Year' in each class – as determined by an online fans' vote at the end of the campaign.
Thomas Tap, Senior Director Marketing & Sales, Rallycross Promoter GmbH, said: "We are delighted to confirm Cooper Tire Europe as the Title Partner to World RX of Montalegre. They have been a trusted and proactive partner to the World and European Championships for many years, and with the culmination of the Euro RX3 title battle and the high-stakes stage of the World RX season, I am confident that this event will be an excellent showcase for their tires as the action approaches fever pitch in Portugal."
Cecilia Razeto, Head of Marketing Communications EMEA, Cooper Tire Europe, said: "It has been great to see the FIA World Rallycross Championship events around Europe bounce back to their normal pace after the past year-and-a-half, with a renewed excitement from spectators and energy on-track. We are thrilled that we will be the official Title Partner for the Portugal round and we can't wait to see more action!"
The Cooper Tires World RX of Montalegre takes place on 16/17 October.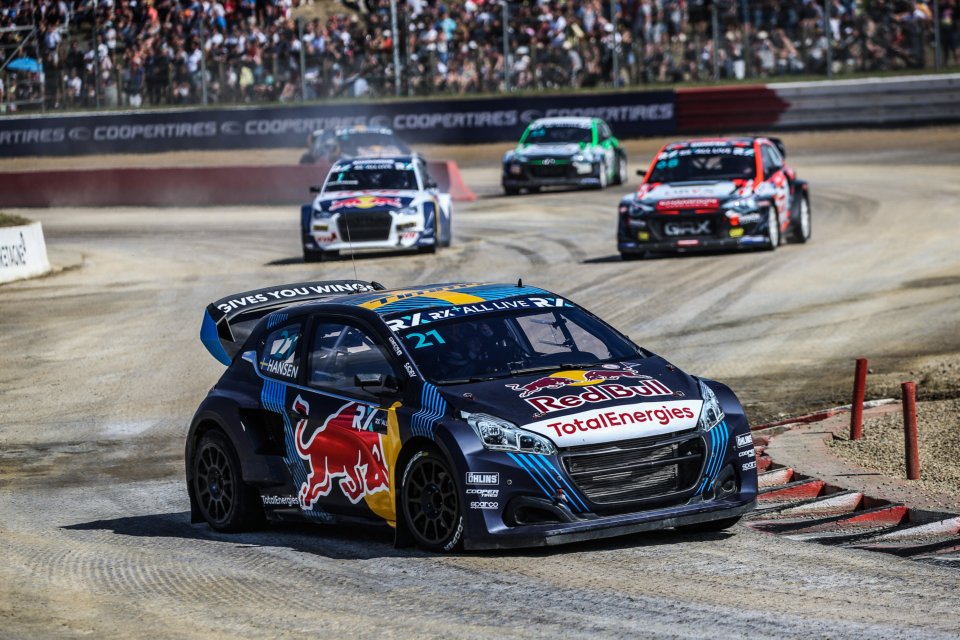 Share this article