Cooper Tire Europe to work exclusively with Fintyre across Italian market
Cooper Tire Europe to work exclusively with Fintyre across Italian market
MELKSHAM, UK, SEPTEMBER 2, 2020 – Cooper Tire Europe is pleased to confirm that terms have been agreed with Fintyre for the exclusive distribution of light vehicle tires to the Italian market. Under the deal, Cooper will supply passenger car, SUV (sport utility vehicle) and van tires through Fintyre. By joining forces with Fintyre, Cooper will enhance its supply chain in this key European market.
Jaap van Wessum, General Manager, Cooper Tire Europe, said, "It is an exciting time for Cooper in Italy as we build this relationship with Fintyre. Fintyre has a tremendous network throughout the country, backed by a hard-working, enthusiastic team. We look forward to working with them to distribute our products across the Italian market."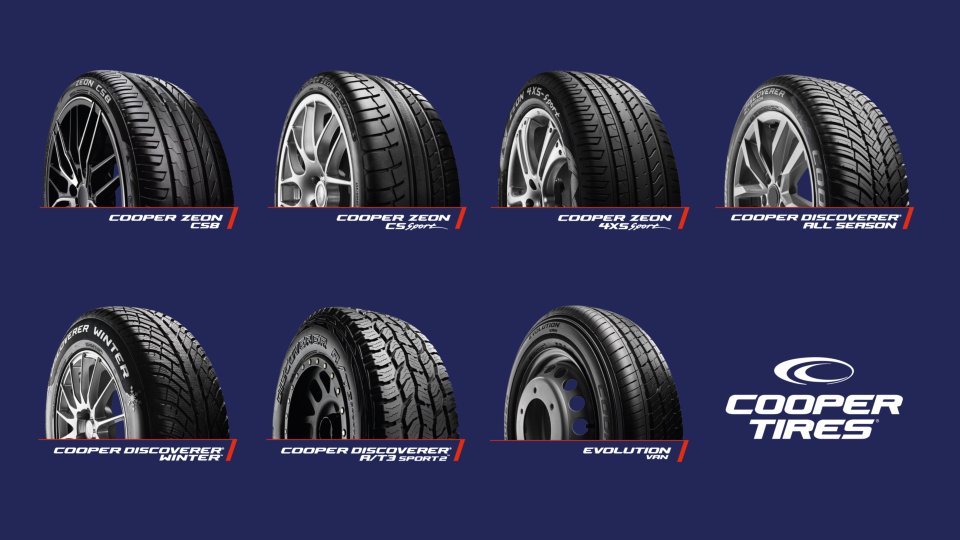 Fintyre is a leading tire distributor in the Italian market. It serves nationwide demands with two central hubs, 10 warehouses and a commercial network of more than 80 independent agents.
Stefano Morganti, Sales & Marketing Director, Fintyre, said, "We are proud that Cooper has chosen Fintyre for the distribution of its products across the Italian market. I am confident that Fintyre's customers will enjoy Cooper's offering. Forging relationships with quality brands like this is a fundamental part of our strategy."
Share this article