Cooper Tire Europe named as official partner of FIA Pure Motorsport series
Cooper Tire Europe named as official partner of FIA Pure Motorsport series
MELKSHAM, UK, JUNE 11, 2021 – Cooper Tire Europe is pleased to announce that it has become an official partner of the FIA Pure Motorsport documentary series.
Launched in November last year and supported by the FIA Innovation Fund (FIF), Pure Motorsport shines the light on the broad and diverse world of FIA competitions.
The series brings a focus to grassroots competition in the form of race highlights, driver and personnel interviews and technical insights, among other special features. A total of 23 championships will be featured – covering karting, formula regional, drag racing, drifting, truck racing, hill climb, cross country, regional rallies, autocross, cross car and historic racing.
Twelve episodes of 26 minutes duration will be released in 2021. In addition to the FIA's own channels, the show will be aired around the world by a host of broadcasters, including Sky Sports, BT Sport, FOX Sports and ESPN.
The goal of Pure Motorsport is to grow awareness and exposure of FIA competitions at all levels and showcase their unique stories to a wider public.
The FIA already has a longstanding association with Cooper Tire Europe with the company serving as the exclusive tire supplier to the FIA World Rallycross Championship since its inception. Cooper Tire Europe is also the exclusive supplier to the FIA European Rallycross Championship and the FIA European Autocross Championship.
James Weekley, General Manager, Motorsport, Cooper Tire Europe, said, "Motorsport is a core part of the Cooper Tire Europe operation and we take great pride in the wide variety of championships we supply. It is very exciting to be part of the FIA's Pure Motorsport documentary series, which will give viewers special access to so many different forms of the sport we love – and Cooper will be there at every turn."
Peter Bayer, FIA Secretary General for Sport, said, "The FIA is delighted to extend the relationship with Cooper Tire Europe through their support of the FIA Pure Motorsport series. We thank Cooper Tire Europe for joining us in our commitment to highlighting the untold stories of FIA competition from across the world and we are looking forward to developing the project with them."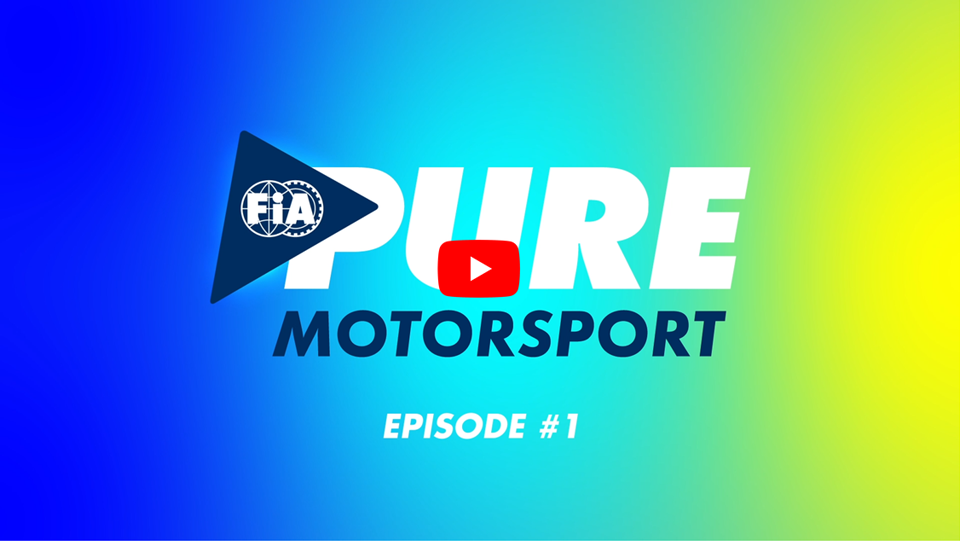 Share this article